BYF/Squicks/DNI ふぉろーするまえに/ふかいかん/そうごさようしない
Before you follow...
I am a crybaby IRL (and sometimes online).
I get angry easily when you threaten me, so be careful when you interact with me.
I copy people's words sometimes lol
I only say light cuss words such as "heck", "darn", "hell" (occasionally), "crap", and others, and not the F-word. Mostly I don't swear at all (unless you have met my 2015 self lol)
I have a handful of my unpopular opinions, especially hating on overly-popular franchises that irritates me after hearing it multiple times.
On my Twitter profile, I mass-retweet lol (mainly my interests)
I sometimes use tone indicators, although I always use /j because I love joking stuff, but NOT dark/controversial humor.
I am a teenchild and don't act like my age sometimes, pls be careful-
Squicks/Discomforts/Please-tags
If you are my mutual, please tag any of these with a warning. Simply put "//(insert my squick here)". Catchall is "PIMI AYAW TINGNAN" or "PIMI DON'T LOOK" (although I don't know how to use catchalls lol)
The names "Hap", "Happa" and "Azzy"
Real-life/live-action gore
Netflix movies/shows with NSFW scenes/nudity (such as Hellraiser: Hellworld, etc.)
The BFDI Wiki
DNI
Do NOT follow/interact with me if...
You fit into basic "DNI" criteria (p3d0, lgbt-phobe, racist, sexist, xenophobe, etc.)
You stan K-Pop/BTS/Blackpink (People who just like K-Pop are ok)
You are a NSFW/R34/H3nt4i account
You support Lifty x Shifty or Betrayus x President Spheros
You support any of these people or their actions: isabeljolly115/Azzy/bwarkbwark (for bullying me), Carlmedian/Corbyns (for taking heartbeats too far, here's the explaination of you have'nt, TW FOR FETISH STUFF), Oh-Pencil-Miss/klp2010 (for ruining DeviantArt for me, also has an explaination. It's outdated tho)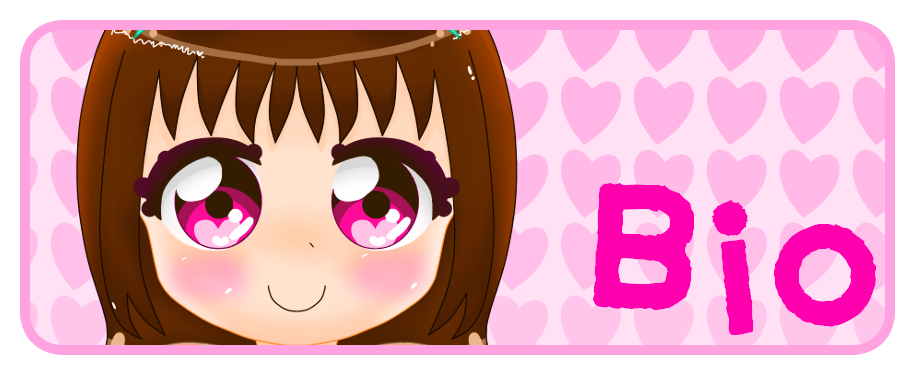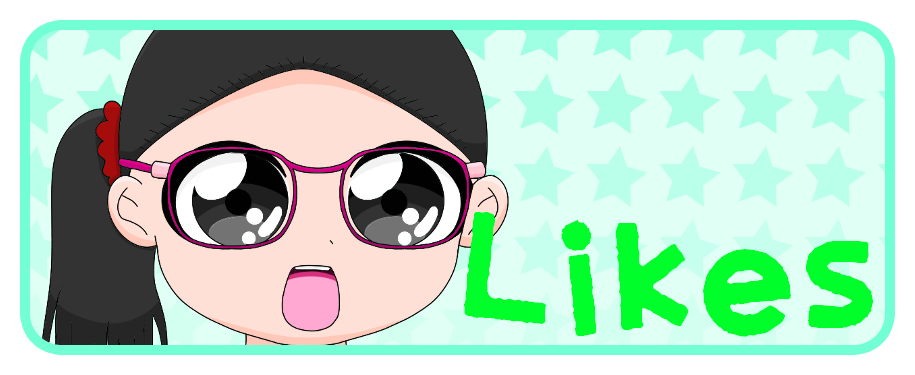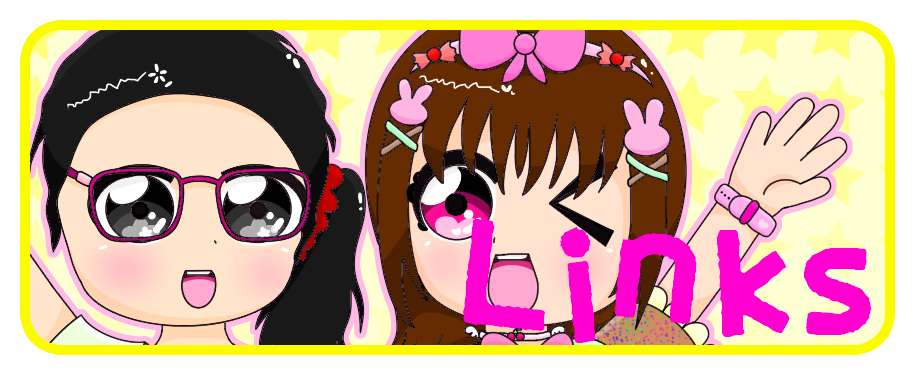 Guestbook (no button for now)